Mayflower Engineering becomes BS EN 15085 certified
By: Joe Wright on 7th Jul 2017 - 02:29 PM Share on: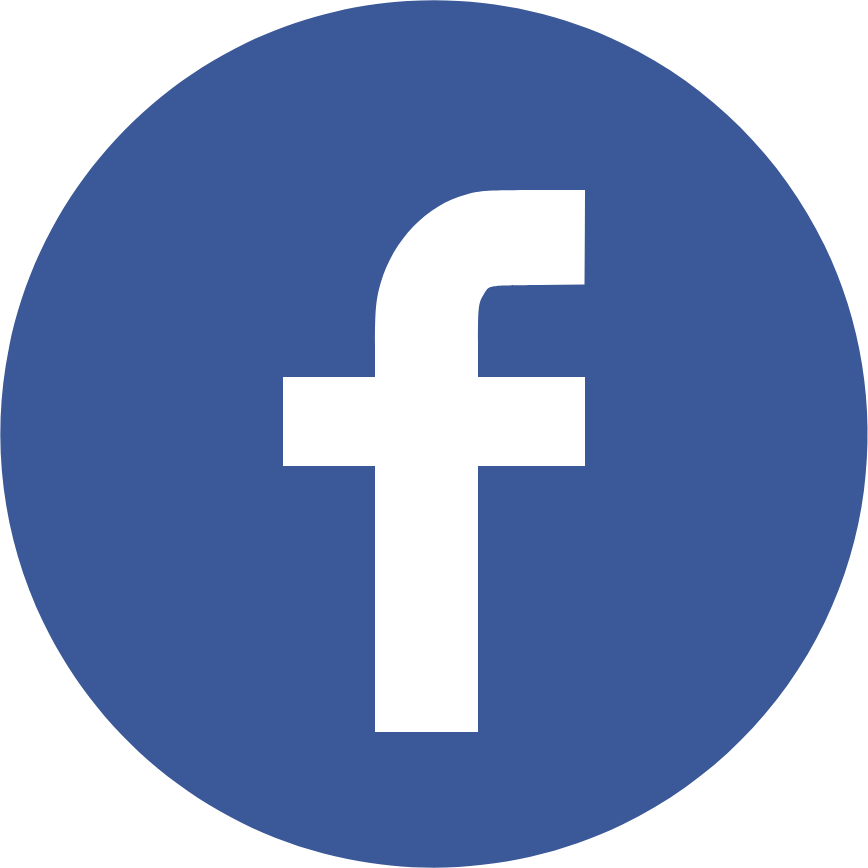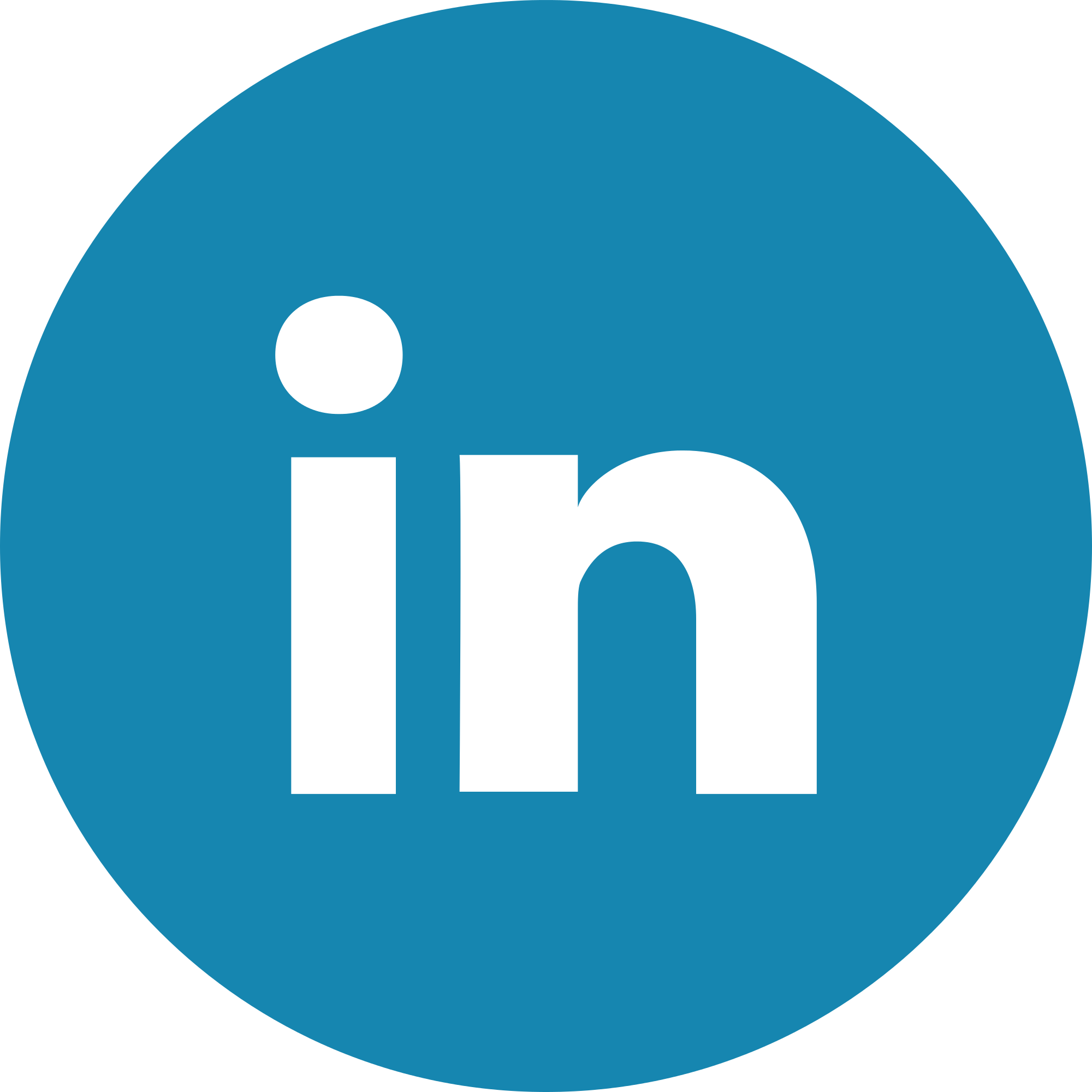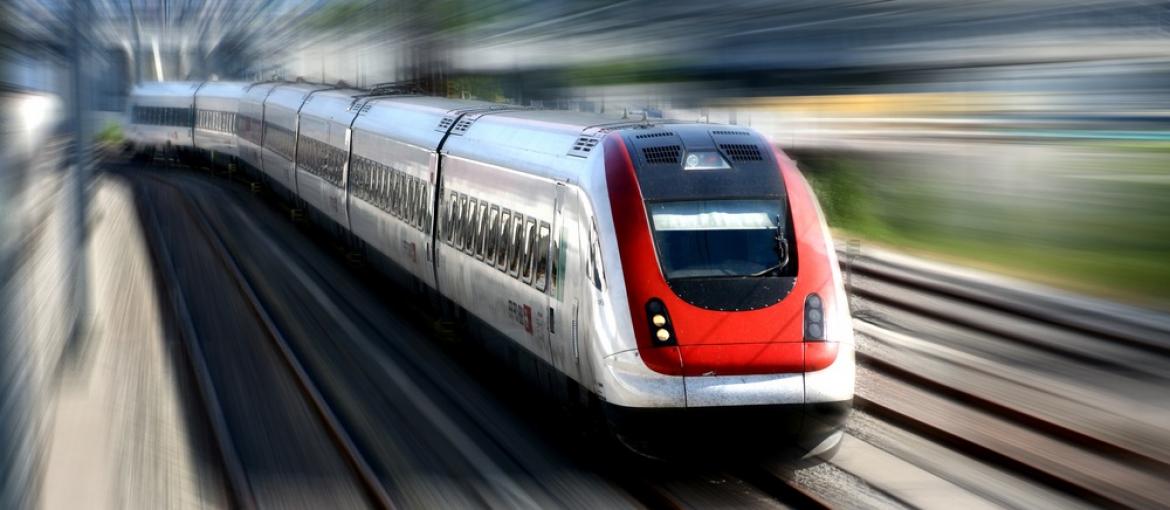 Mayflower Engineering is now certified to BS EN 15085 Class 1, the top level accreditation for Welding of Railway Vehicles and Components (CWRVC).
Welding expertise
There are a limited number of BS EN 15085 certified companies in the UK and obtaining the accreditation emphasises Mayflower's standing as an elite fabricator.
"Obtaining BS EN 15085 certification will ensure that we are equipped to comply with a wider range of client requirements.",said Mayflower's Quality HSE Manager Jonathan Bentley. He continued "Being granted the certification is testament to our highly skilled team and the high standards that we operate to".
As welding experts, Mayflower employs internationally qualified welding engineers and is also accredited to welding standards BSEN 1090 and ISO 3834-2
Bespoke service offering
Mayflower's offering encompasses design, manufacture and installation of bespoke engineering solutions. In addition to turn-key projects such as lifting mechanisms and bogie transfer systems, Mayflower also manufacture and refurbish rolling stock components.
Recent examples of Mayflower Engineering's work includes reverse engineering and manufacture of door gangways and specialist manufacture of bogies and chassis.